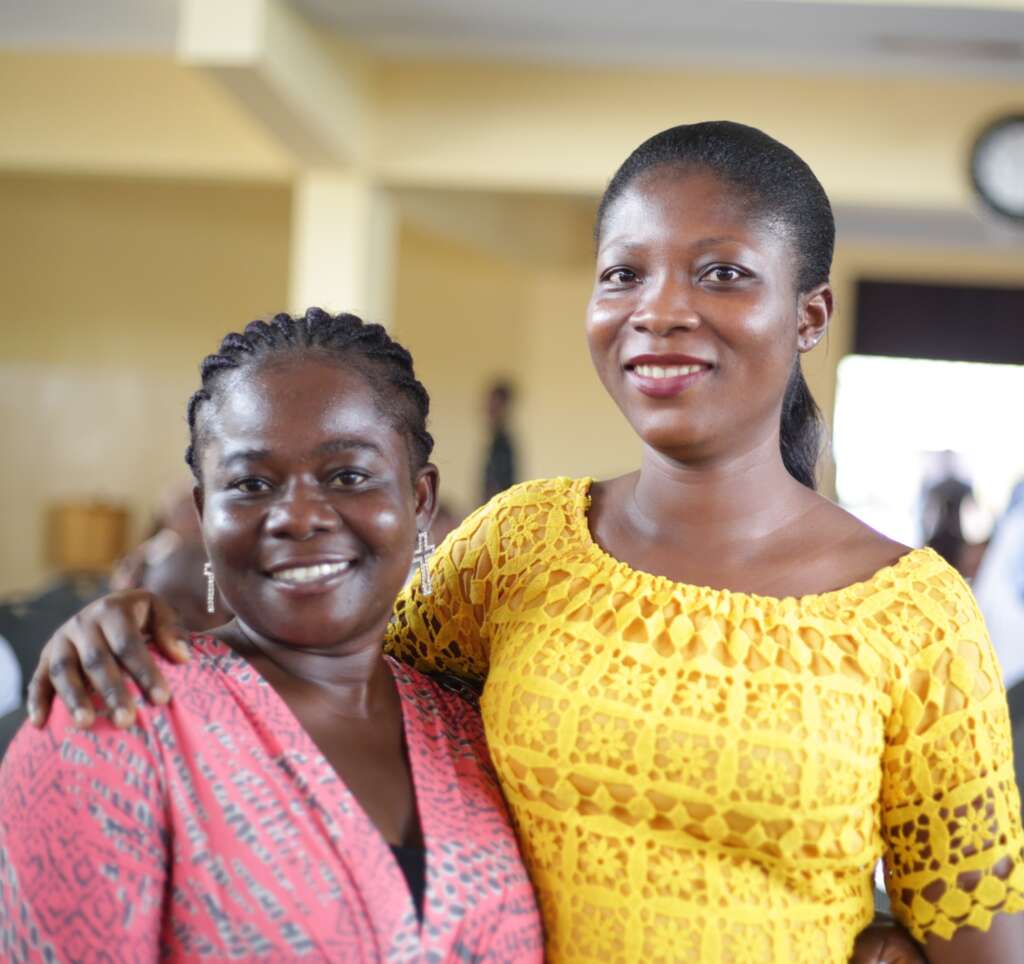 Get Connected
Becoming a Family Through Church
At Adonai, we are not just a church; we are a warm and welcoming family where every member finds their place of belonging. Through engaging worship services, vibrant ministries, and a shared commitment to faith, we foster connections that transcend the pews and transform congregants into a closely-knit spiritual family.
Here, we believe that getting connected means becoming part of a loving and supportive community that will stand with you on your spiritual journey, sharing in the joys, challenges, and the boundless blessings of a life in Christ.
Get In Touch
Interact with us and engage with our compassionate congregation, where you'll experience the transformative power of Christ's love

Phone:
233-595259000
233-240063559

Email:
[email protected]
Adonai Int. Ministries is committed to impacting our generation with the standards of Christ.
No matter what stage, age, or season you find yourself in, Adonai Int. Ministries is for you! We invite you to come just as you are and be part of this community of people who are striving together to discover God's purpose and plan for their lives!
Address:
Adonai International Ministries,
P.O.Box cs 8606 Tema.
Community.12 Last Stop.
Tema Ghana.
Service Times:
Wednesday - 6:30 - 8:30 pm
Sundays - 9:00 - 11:30 am